Feel free to contact me with any questions you might have. I will answer any questions and I will even do a small test, if necessary.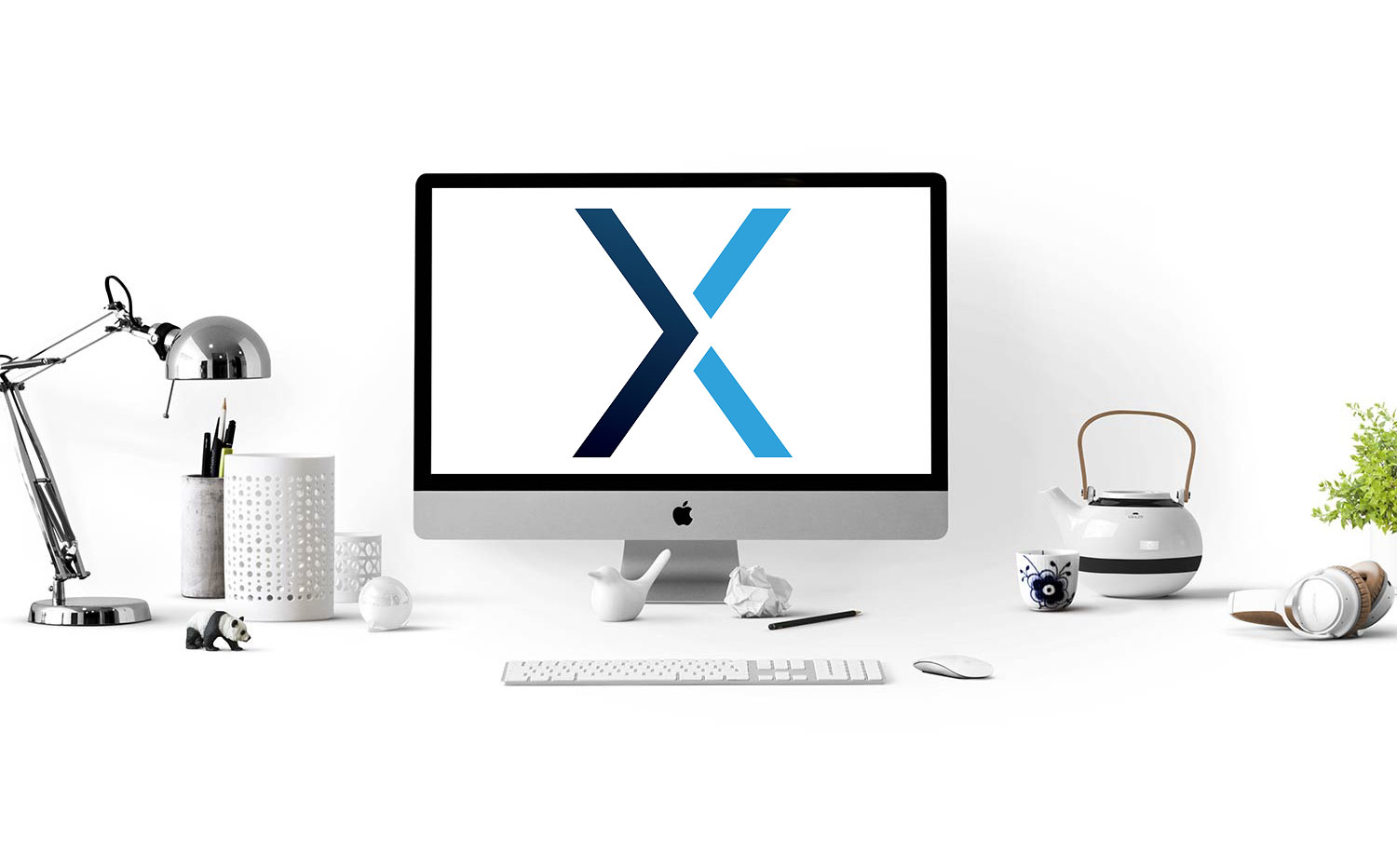 Highlights of my experience include the following…
Delivering excellent translation services while meeting all requirements and deadlines in numerous freelance positions over the past two years
Ensuring seamless style, context, and overall meaning in the target language for all translated materials while applying proper language parameters such as grammar, syntax, semantics, and appropriate terminology.
Maintaining stringent confidentiality concerning both clients and translated materials.
Organized and personable with an outstanding reputation for my dedication and superior work ethic.
My specific areas of interests and expertise include but are not limited to:
1. Finance verticals: Cryptocurrencies, Binary, Stocks, Derivatives
2. Legal- Agreements, Contracts, Certificates, Documents
3. Technical: Training Courses, Manuals, White papers, Research
4. Literary- Poems, Novels, Articles, Journals,
5. Websites/ Apps - Localization, translations,
6. Transcriptions, Subtitles
7. Surveys/ Questionnaires
8. SDL Trados Studio 2009